Infinitas Bracelet with Diamonds in Sterling Silver & 10kt Rose Gold
SKU 15364296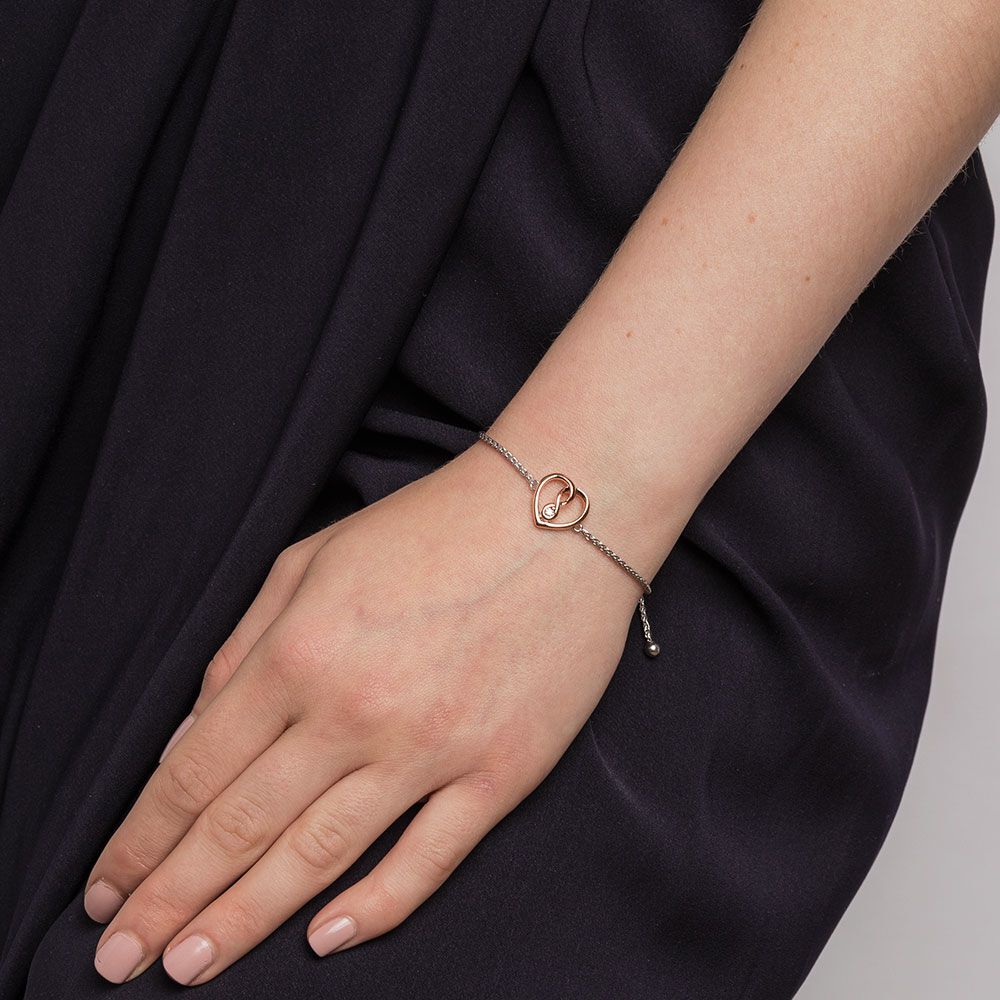 Online availability: Out of stock,
Find in Store | Click & Collect
Enter postcode for Click & Collect and in store stock availability.
Find in store
Please search for a store.
An Infinitas bracelet is a gift that someone you love can wear every day, wherever you go. This dainty adjustable diamond bracelet crafted in sterling silver & 10kt rose gold is proof that you are always with them, and they with you. Exclusive to the Infinitas Collection. Dimensions 15mm x 15mm
Need help?
Chat
to us now.
Share