Small Willow Pendant in Sterling Silver
SKU 14885341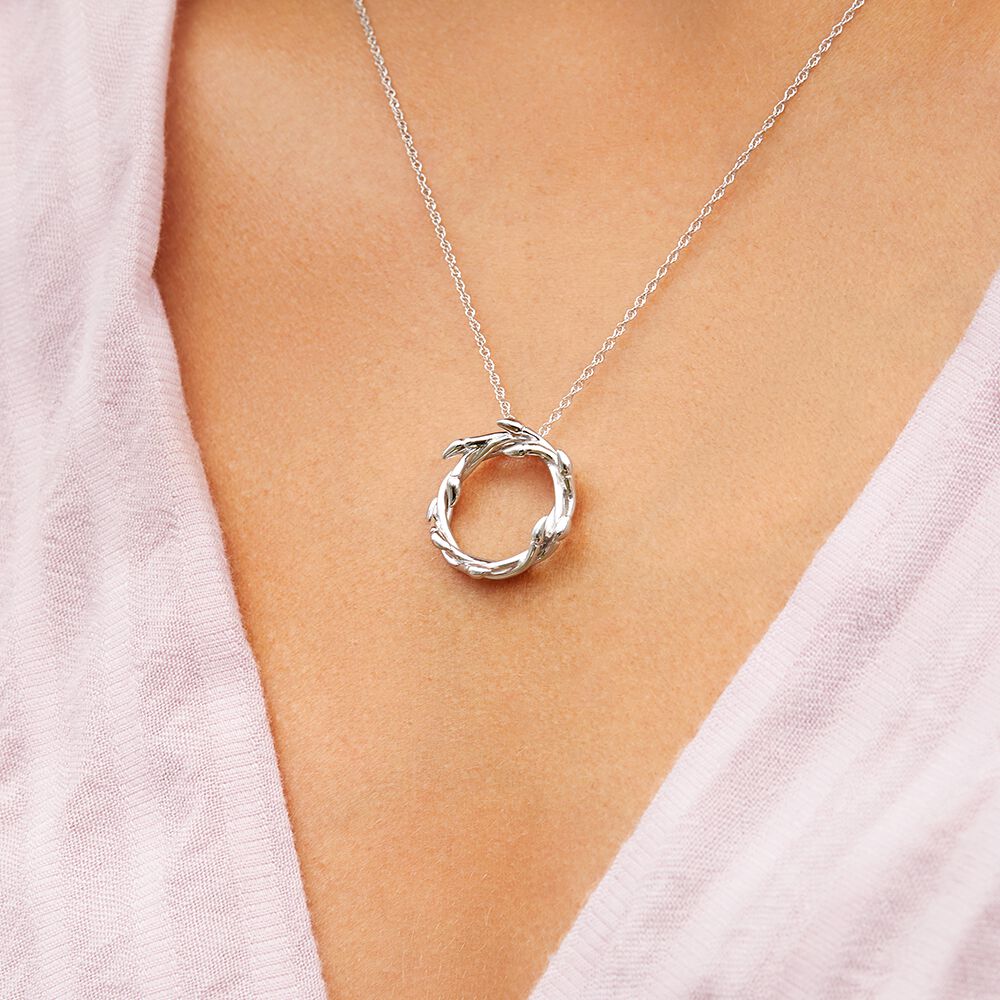 Online availability: Out of stock,
Find in Store | Click & Collect
Enter postcode for Click & Collect and in store stock availability.
Find in store
Please search for a store.
For those who want to celebrate new beginnings and new adventures, choose this Willow pendant. Crafted in sterling silver, wear your Willow to remind yourself that you are capable of so much more than you think. Includes sterling silver chain. Exclusive to the Willow Collection. Dimensions - 21.35mm Diameter.
Need help?
Chat
to us now.
Share