Southern Star
The Southern Star is our exclusive 90-facet radiant cut diamond. Extra facets & superior proportions produce a fire & brilliance quite unlike any other diamond.
At its center each Southern Star diamond reveals a stunning eight-point star, the signature of this remarkable cut and an enduring symbol of our Southern Hemisphere heritage.
Available exclusively in store now.
Find a Store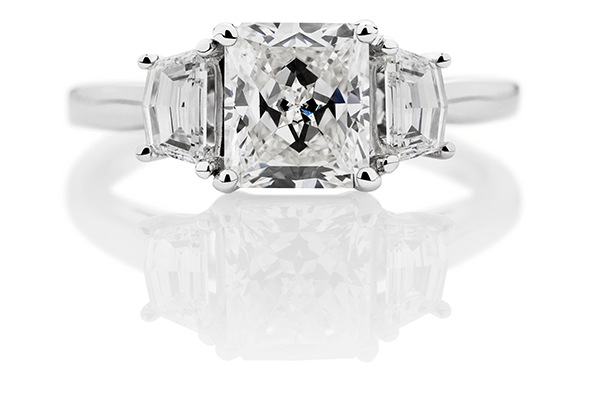 Shines Brighter
Most radiant cut diamonds have just 12 facets more than a traditional round brilliant. The Michael Hill Southern Star is faceted for fire with 32 extra facets, totaling 90 facets for exceptional brilliance.
The stunning eight-point star visible in the crown reflects our Southern Hemisphere heritage.