We share your passion for fine jewellery,
and we think you should be rewarded for it.
Michael Hill Brilliance, it's where you'll enjoy a host of excellent benefits that personalise and enhance your shopping experience with us. It's time to discover all the great things we have in store for you as a new and exclusive member.
$20 Sign up voucher
⬫Enjoy a $20 online gift voucher just for joining us.
Birthday reward
Treat yourself to something special, on us.
Anniversary reward
Just our way of saying 'Thanks' for being a loyal and passionate member.
Sign Up for Free
Enjoy these great member benefits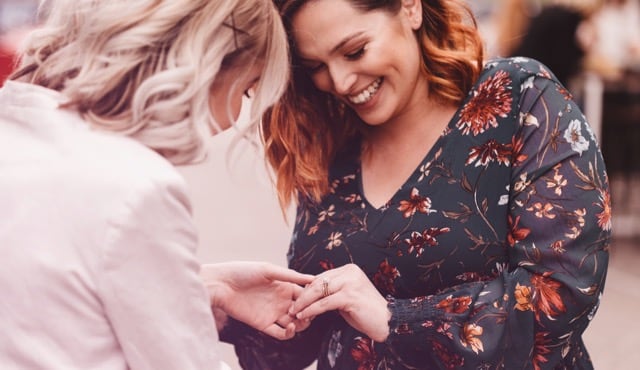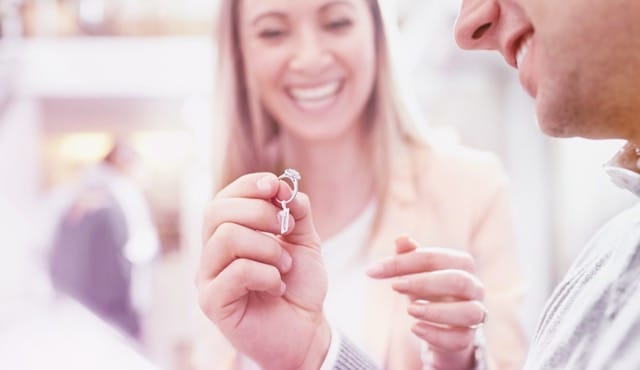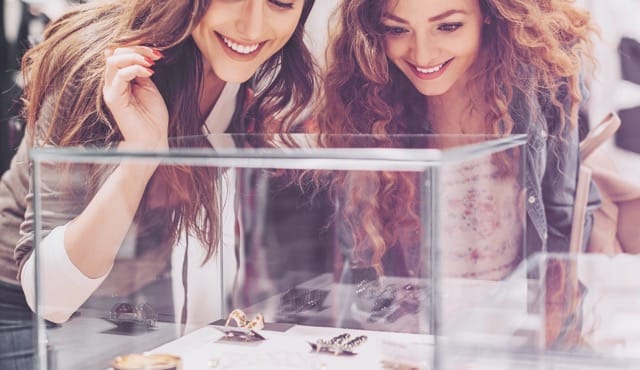 Sign Up for Free
FAQs
⬫$20 off your first member purchase of $100 or more. Valid for 30 days from date of issue. Offer available to individual loyalty member only and is not transferrable. Single use only. Limited to intended recipients of the offer only. Offer applicable on member purchase in-store or when logged in to your Michael Hill Brilliance online account on the Michael Hill Canada website.