Our team's most-loved Bridal Collection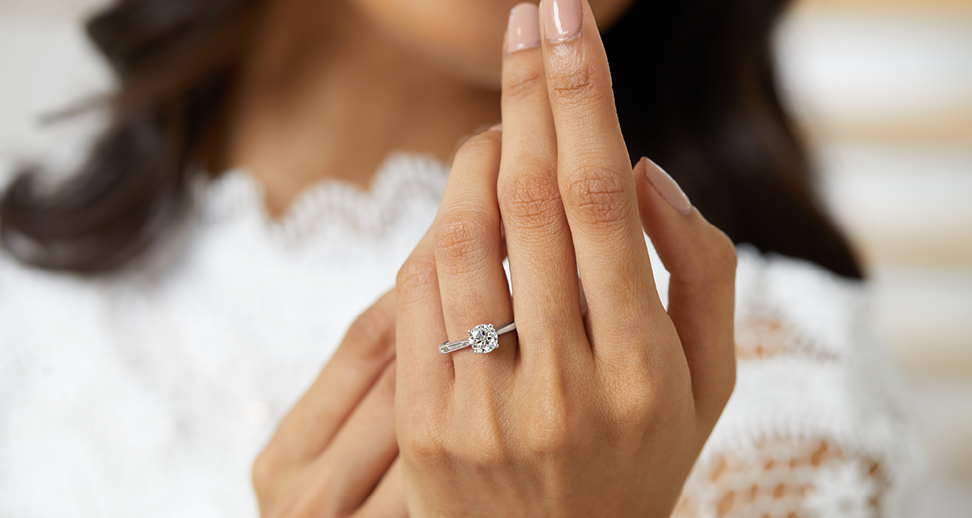 Ever wonder if we play favourites behind the scenes? Naturally, here at Michael Hill we love every piece – but this exclusive bridal Collection is one of our team's top most-loved.
Our Southern Star Collection is certainly special, and it features diamonds like no other.
What's unique about the Southern Star diamond?
The Southern Star diamond is a cut that's exclusive to Michael Hill. It's cut with 65 facets (round brilliant diamonds, the most popular cut, possess 58 facets).
The cut features a unique 'Triple 8' – if you look closely, you'll notice an 8-point star, 8 arrows and 8 shimmering hearts in the lower facets; a symbol of triple good fortune.
It all adds up to the most incredible sparkle, in a timeless round shape with a unique and exclusive edge.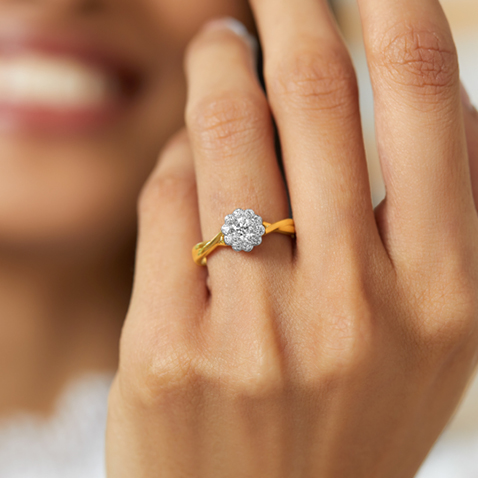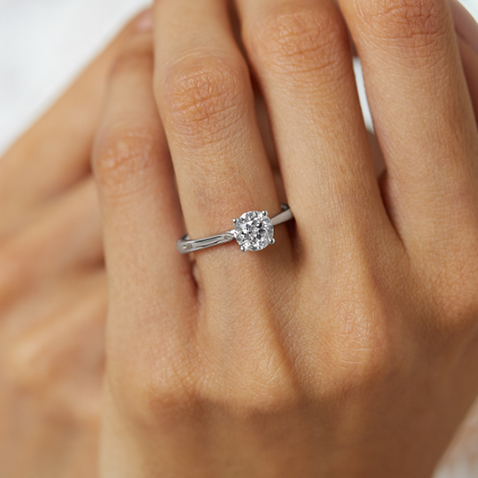 What jewellery features the Southern Star diamond?
With its exquisite cut and beautiful symbolism, our Southern Star diamond is perfect for engagement rings. You can find it in ring styles including a timeless solitaire and a unique floral-shaped halo, set in white, yellow, or rose gold.
Complete your wedding day jewellery look, or give someone an extra special gift, with our Southern Star diamond earrings and pendants.
Why do we love it?
Any diamond expert will tell you that one of the Four Cs comes before all others: the cut. The quality of your diamond cut determines how well your stone reflects light, and therefore how beautifully it sparkles.
Our Head of Product, Galina, says, "the diamonds in our exclusive Southern Star Collection sparkle like no other. The 65 facets give it the most wonderful scintillation and fire. They are some of most beautiful diamonds I've ever seen, and the Triple-8 effect makes it even more magical!"
If you are dreaming of a diamond engagement ring that really catches your eye and sparkles from every angle, this Collection might be the one for you.
Learn more about our Southern Star Collection and explore the range here >