Gift Ideas for Everyone on Your List These Holidays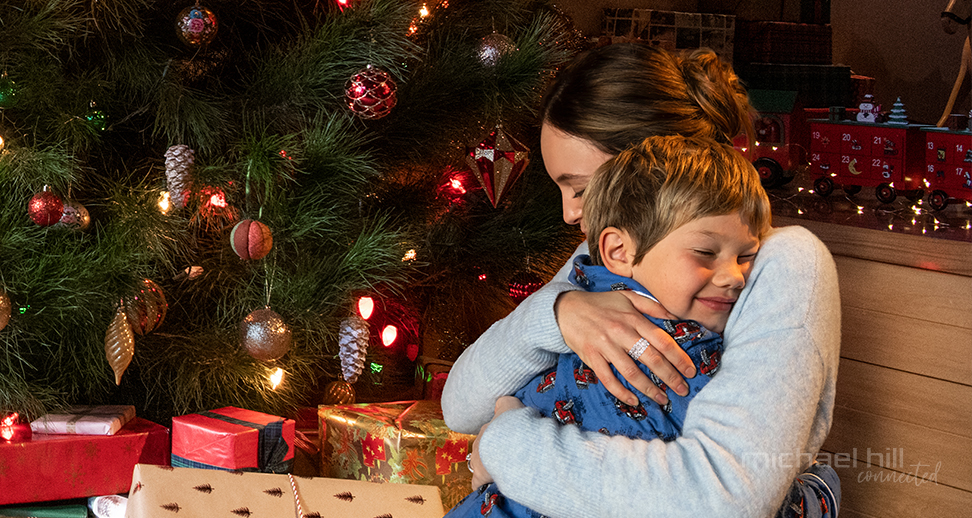 The perfect gift is one that comes with thought, time, effort and love. Jewellery makes for a thoughtful festive season gift, as it's something your loved ones can treasure for many years to come as a wearable reminder of your connection.
To help you choose a gift that will make their Holidays, we've put together our top jewellery ideas based on their personal style.
For the fashion enthusiast
For the fashion lover in your life who always keeps up with the latest styles, on-trend jewellery (that will last and be treasured far beyond the fashion season) is the perfect gift. These thoughtful gift ideas will not only score them style points, but also provide plenty of versatility for styling with the rest of their jewellery, extending the lifespan of these pieces far beyond the season.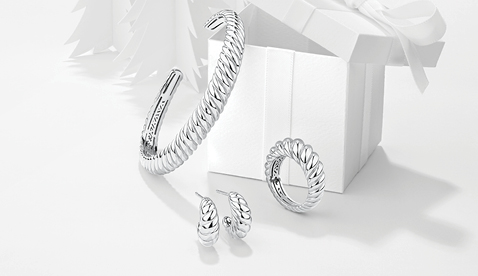 Shop trending jewellery gifts: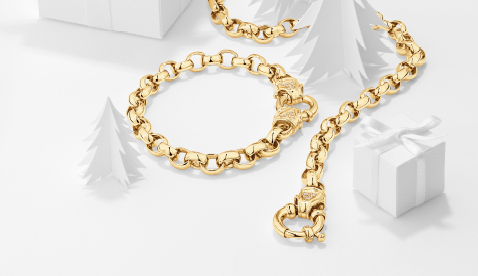 For the elegant stylist
Have a friend or family member who always looks chic from top-to-toe? For the person who loves to look put-together, perfectly styled, and never leaves the house without their jewellery on, these timeless jewellery gift ideas are guaranteed to please. They bring instant elegance to every look, and will never go out of style – so they can be cherished and worn for a long time to come.
Shop timeless jewellery gifts:
For the colour lover
For your loved one who's always shining bright in bold hues, remember – they can never have too much colour! Bring them joy these Holidays with a jewellery gift featuring precious or semi-precious gemstones. Beautiful gemstone jewellery in hues that will complement the colours they love to wear will be sure to delight!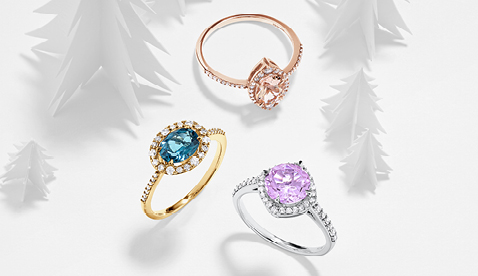 Shop gemstone jewellery gifts: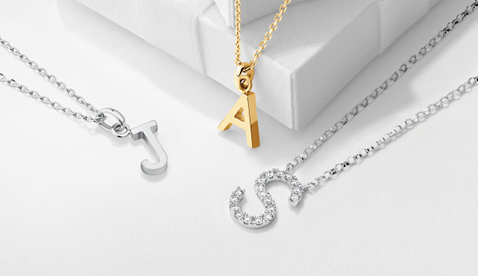 For the sentimental soul
When gifting someone who likes things to be meaningful; who chooses pieces (whether clothing, jewellery or homewares) that have a story and a history, and who always gives the most thoughtful gifts – a symbolic piece of jewellery is the ideal gift. Jewellery is special in its own right, as it's made to treasure and to wear for many years, but choosing a piece with extra meaning is sure to make their Holidays.
Shop meaningful jewellery gifts:
For the stylish gent
Jewellery is an ideal, thoughtful Holiday gift idea for men. For those who like to keep their look low-key and simple, a classic watch, or a chain or ring in minimalist sterling silver or our contemporary and versatile black titanium designs, are all great choices. For the gents who aren't afraid of some extra shine, try a men's watch, with our wide range including stainless steel and gold-toned straps, detailed chronograph or skeleton designs; a gold chain necklace in various styles, a bracelet, or a luxe ring in gold, patterned metal, or adorned with diamonds.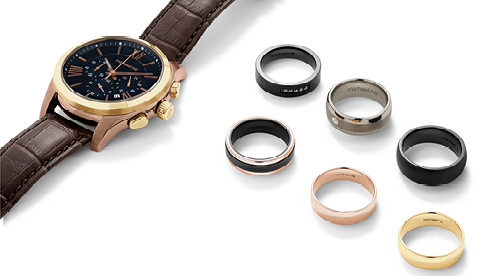 Shop men's jewellery gifts:
Find the perfect jewellery gift just for them this season. Shop all jewellery gifts online >
Need some help deciding on a gift they will love? Book your free, Virtual or In-Store Appointment with our expert team. Book now >
Words by Megan Greaney
Megan has been a writer for over 10 years, and has been writing content at Michael Hill for over two years where she has gained an extensive knowledge of jewellery – from styling and craftsmanship to materials and stones. With a background that also includes fashion, and studies of Journalism and Anthropology, she is perceptive of the emotions and cultural contexts linked to what we wear.
Last updated 28th October, 2021