Narrow Polished Dome Ring in 10kt Yellow Gold
SKU 18270600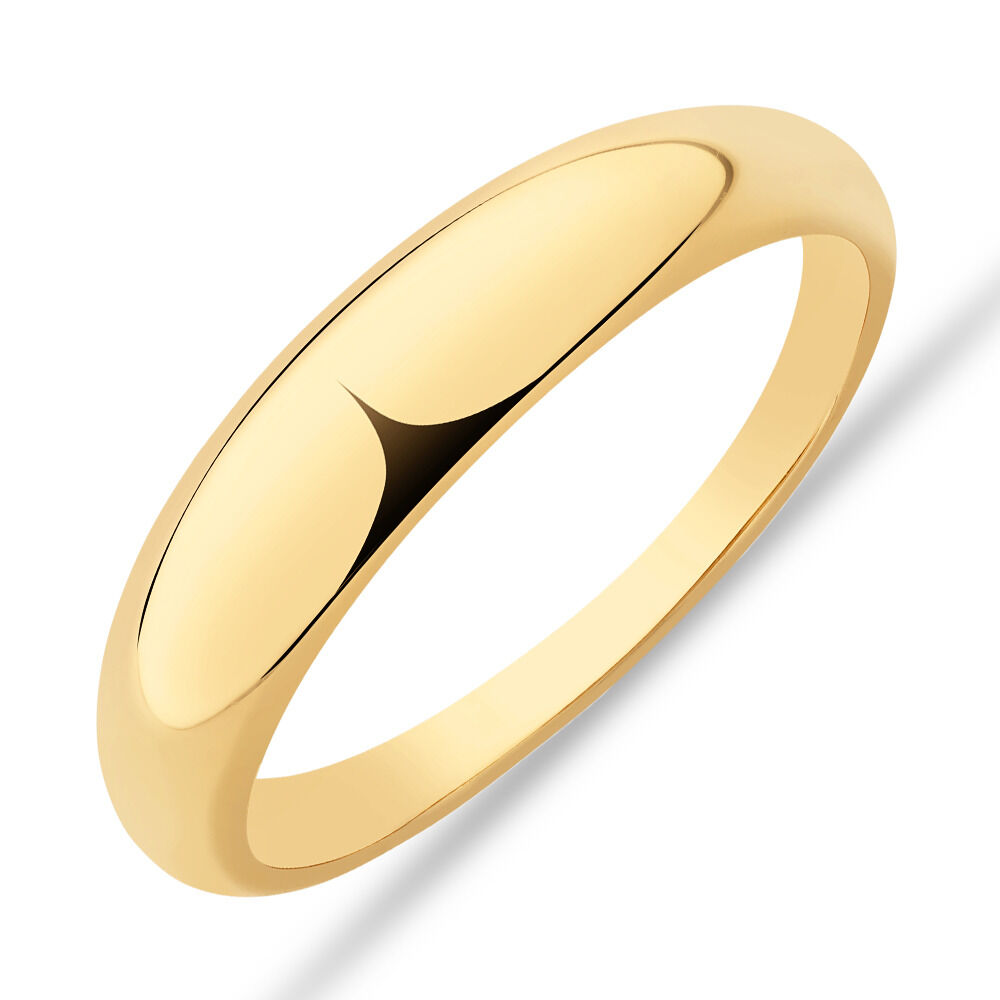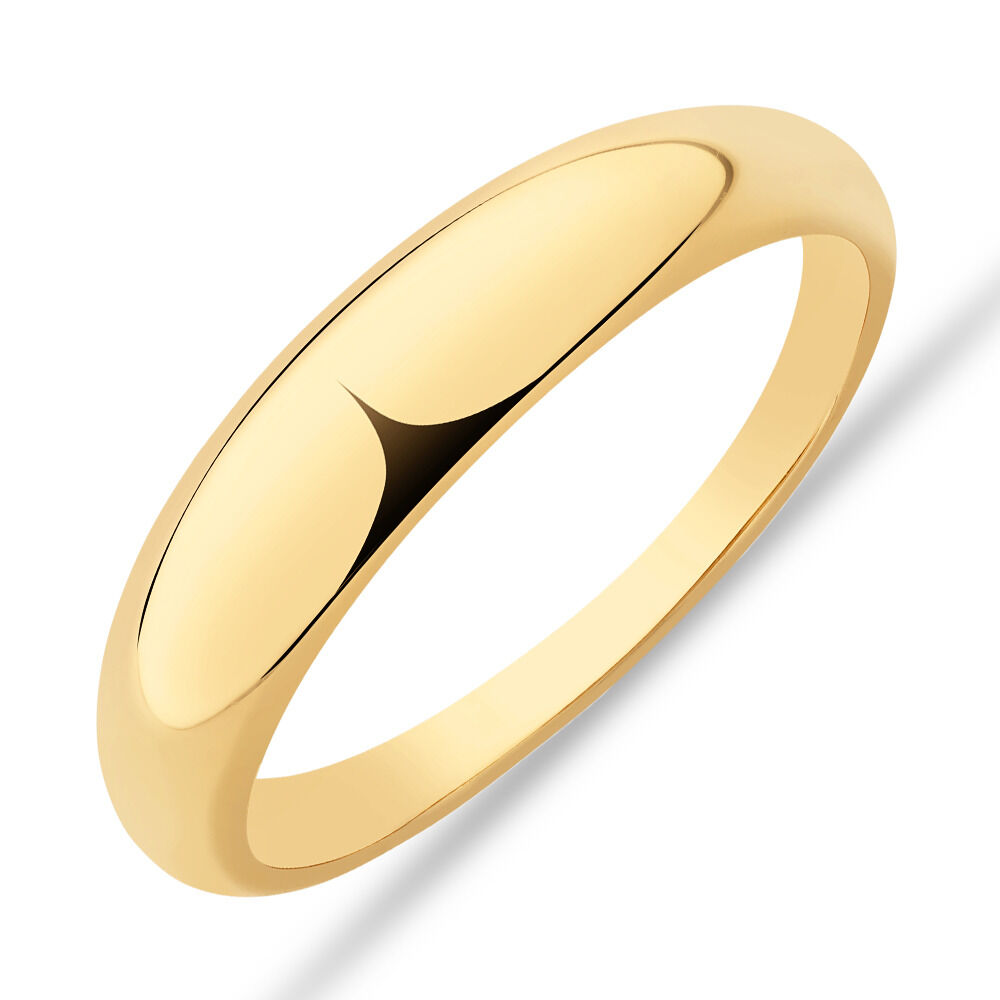 Win a $2,599 diamond tennis bracelet each day!
Online availability: In stock
Find in store
Please search for a store.
This narrow ring is crafted in 10kt yellow gold with a high domed polished surface for added interest. It is a modern yet classic style, perfect for any occasion. Makes the perfect gift that will be treasured for a lifetime.
Need help?
Chat
to us now.
Share