HOW TO: Layer Your Jewellery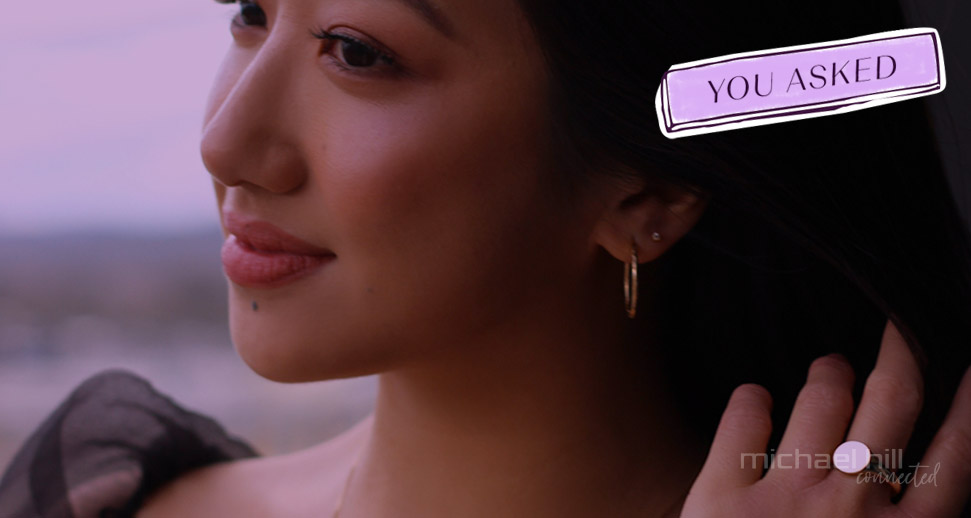 As you build your essential jewellery wardrobe, you want to make the most of all the pieces in your collection. Whether you prefer a minimal approach, wearing only a couple of pieces at a time, or you like to mix and match different pieces, learning how to style and layer your jewellery will mean you can pair pieces with ease, to complement your every look and mood.
These are some key guidelines to make sure your jewellery always looks polished and pulled-together: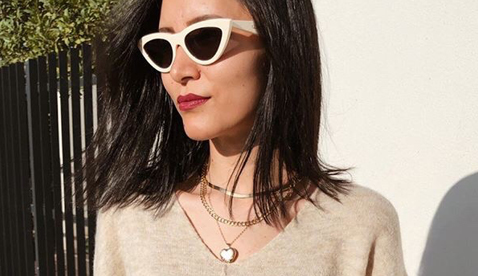 Match your Metals
However you choose to layer, keeping consistency with your metal colour or finish (i.e. matte or lustrous) makes it easy to look pulled-together.
Styled by: @twinnmints_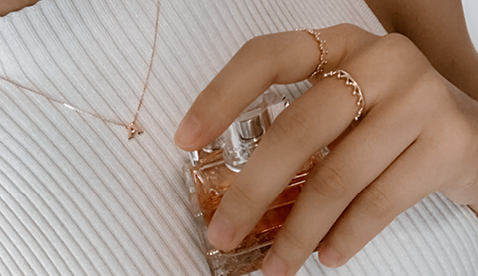 Fine Pieces First
If you are layering pieces in one area (for instance, necklaces or bracelets), put on your finest pieces first with heavier styles following.
Styled by: @fassionfruitgirl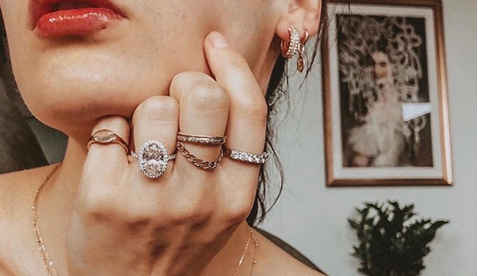 Start with a Statement
If you have a beautiful statement piece you want to wear, put this on first. Then, choose the rest of your jewellery to complement it.
Styled by: @alexandraphilps
When shopping online for your jewellery essentials, find the perfect pieces to suit you with our handy Size Guide. You can explore different chain lengths, earring sizes and more to get a clear idea of what you would like.
Explore our beautiful range and start creating your essential jewellery wardrobe! Shop jewellery >
How do you like to style and layer your jewellery? Share with us! @michaelhillj #mymichaelhill